Students For Liberty is coming to a city near you!
---
This fall, all twelve of our North American regions will be hosting Regional Conferences, open to all students who are interested in learning more about the ideas of liberty would like to hear from amazing speakers, and meeting likeminded people.
This year each Regional Conference will focus on a specific area of the liberty movement, from entrepreneurship to free expression, to bringing people together. Exciting speakers have already been confirmed right across North America, and this is shaping up to be the biggest and best set of regional conferences SFL has put on in our decade long history!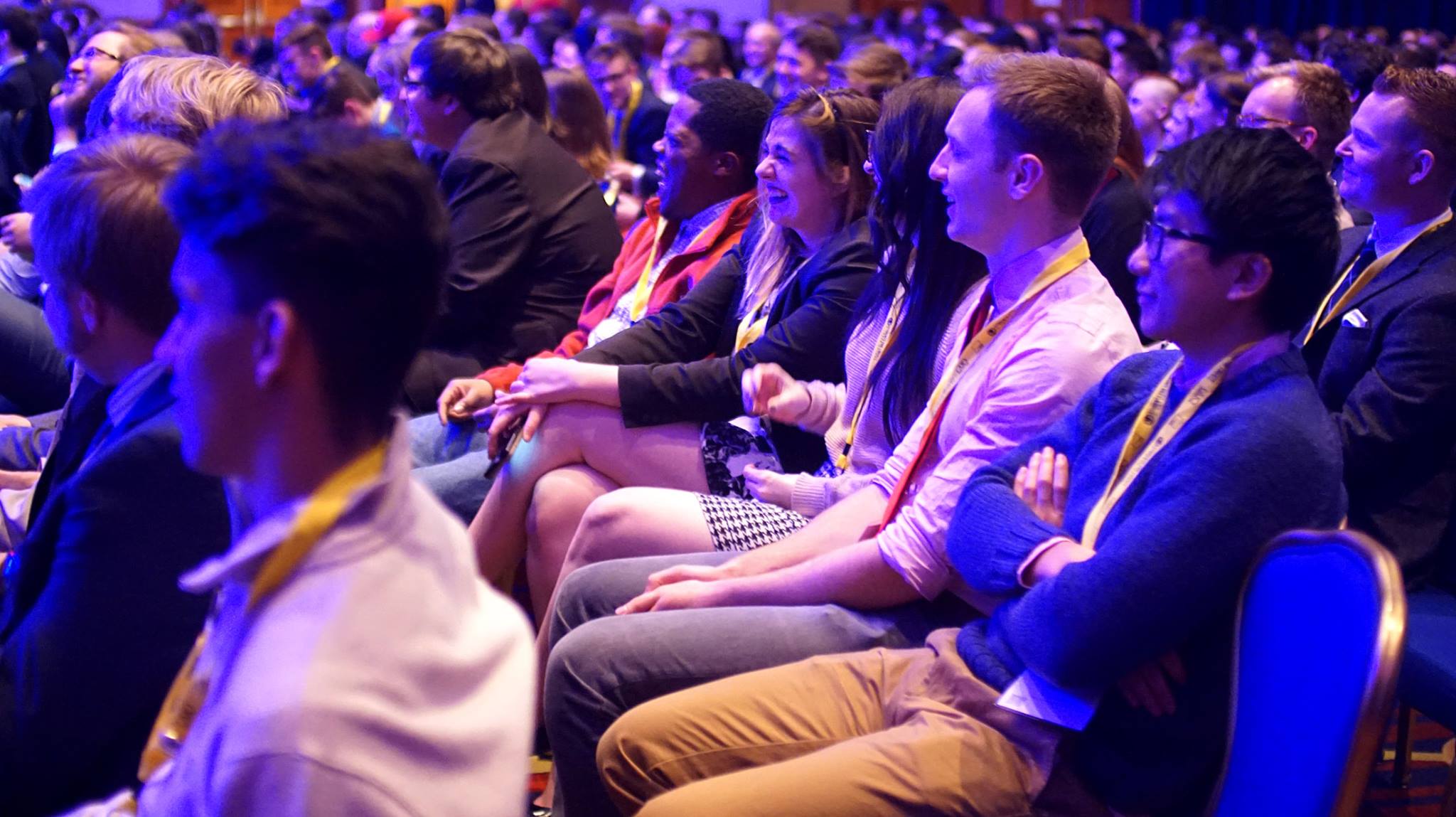 Check out the list below to find which of our fantastic student led events you would like to attend.
October 7
October 14
October 21
October 28
November 4
November 11
November 18
Our Regional Conferences will take place over six Saturday's in October and November. They are conceived of, planned, and executed by our student leaders in their respective regions. These events provide liberty-minded students with a special opportunity to network, hear from distinguished speakers, develop their skills, and make their campuses and their regions a freer place.
You won't want to miss these conferences. Check them out now!