SFL SUCCESS STORY:
Zak Slayback
SFL alumnus uses entrepreneurial thinking to establish a business and write a best-selling book
---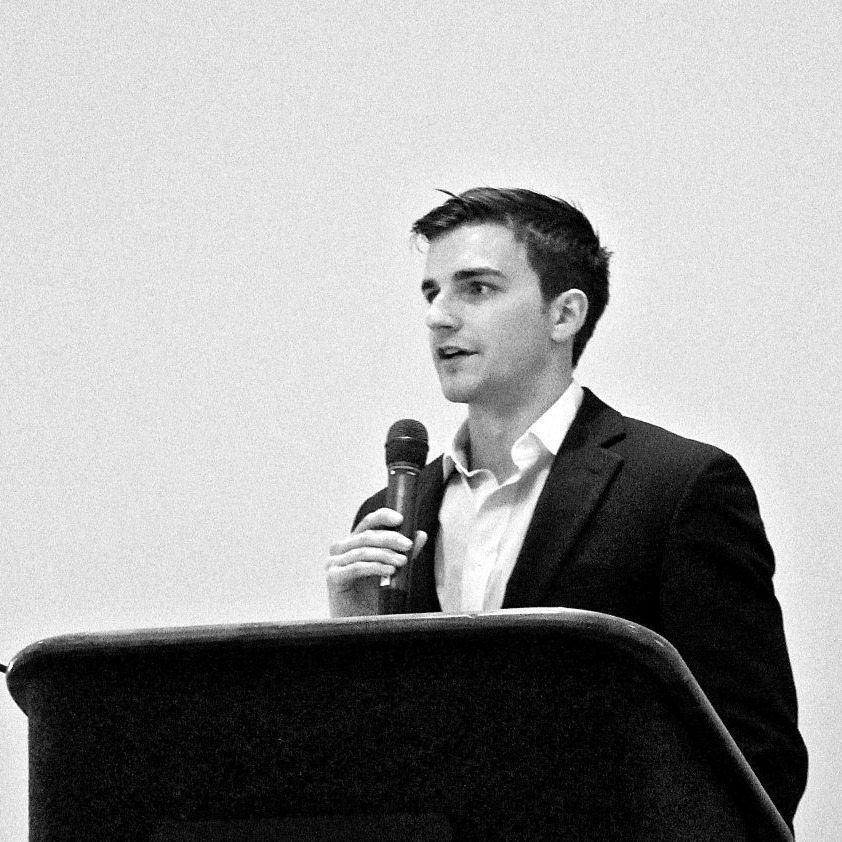 Zak was always interested in how things work. "I was the type of kid who would take a computer apart and put it back together again just to get an idea of what did what. This eventually led to being interested in how systems, societies, and people work."
This inquisitive nature led him to discover classical liberal theorists, where he was impressed by their logical consistency and this sparked his interests in the ideas of liberty.
Back in 2012, Zak was a student leader in Pennsylvania, and in 2013 served on SFL's North American Executive Board. Now Zak is a communicator focusing on issues of education, innovation, and social change. He's the author of the 2016 Amazon best-seller, The End of School: Reclaiming Education from the Classroom and is currently finalizing How to Get Ahead When You Have Nothing to Offer.
He regularly speaks on issues of learning, social change, innovation, and the changing jobs landscape.
Reflecting on his time with Students For Liberty, Zak said, "My time at SFL also helped impress upon me the importance of quality over quantity." He learned a great deal about events and that has helped make him a very gracious and appreciative speaker. Zak knows that those who dedicate themselves fully to promoting liberty "are the people who will show up when you need them and will stand by you when things get tough." At Students For Liberty, quality is of primary importance.
He is a founding team member at Praxis and runs the Slayback Grant, a philanthropic grant for entrepreneurial young people.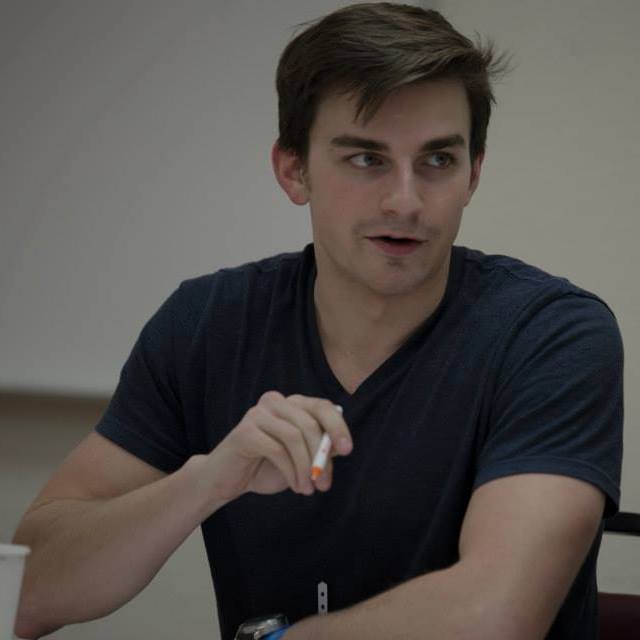 He was named one of LinkedIn's most influential voices on education in 2015 and has been published in Newsweek, the New York Examiner, the Pittsburgh Post-Gazette, the Christian Science Monitor, the Foundation for Economic Education, among others, and has also appeared on The Glenn Beck Program and HuffPost Live.
Zak was first introduced to SFL back in 2011 when he was still in high school and attended the Pittsburgh Regional Conference. He officially joined SFL when he was in college though he would end up not graduating. Instead, Zak opted to join the founding team at Praxis, an organization which teaches business and entrepreneurship through having participants engage in business and flourish in an entrepreneurial environment.
Reflecting on his time with Praxis, Zak says, "During that time, I gave hundreds of talks across North America, wrote a book about education, and got to work with hundreds of ambitious young people. I'm ridiculously proud of the young people whom I helped coach through the beginning of their careers."
His book, The End of School, is an Amazon best-seller which examines the purpose of education and offers alternatives to the mainstream educational system. As Zak says, "The book was the product of working with ambitious young people through Praxis and realizing that the problems with education went much deeper than a collegiate system strapping young people with debt and useless degrees."
Since publication, Zak has received offers to translate the book into different languages and he has received media appearances on radio and television discussing his work.
It is incredibly inspiring to see former SFL leaders like Zak empowered to continue to advocate for the ideas of liberty and make a difference in the world throughout their professional careers.
---
If you want to support students like Zak, please invest in liberty today.
It is tax-deductible and will change lives for the better!