South Asia Students For Liberty is honored for the opportunity to host the 2nd libertarian conference in Hyderabad.
With a line-up of stellar speakers, networking opportunities, free books and a huge dose of ideas defending human dignity, the rule of law and a free society; this conference is something you cannot afford to miss!
When: 22nd April 2018
Where: State Gallery Of Fine Arts,  Road No.1, Kavuri Hills, Near D Mart, Jubilee Hills, Telangana 500033
Conference: 9am – 6pm
Dress Code: Business casual
---
Under the theme " Dynamics of Asian Economies: The problems of conventional political thought." We will discuss topics like:
Evolution and concept of the welfare state
The dynamics of the mixed economic system
Cryptocurrencies
Liberalism and India
China and authoritarianism
Registration for the conference is FREE and you can easily register here.
Follow us on Facebook and Twitter to stay up to date on all things Students For Liberty.
---
— SPEAKERS –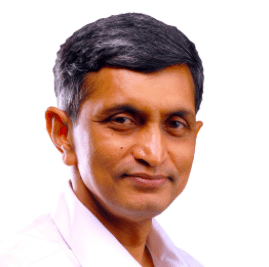 Dr. Jayaprakash Narayan: Topic- The Role of the State:
Dr. Jayaprakash Narayan is one of the leading champions of liberty and political reforms in India. He is a physician by training who went into the Indian Administrative Service in the aftermath of the Emergency and failure of the Janata Experiment. During the 16 years of distinguished public service in various capacities, he earned a formidable reputation in the erstwhile State of Andhra Pradesh. His experience in the government convinced him that faulty governance process was the biggest hurdle for India and Indians achieving greater success. Lok Satta has now emerged as India's leading civil society initiative for governance reforms. Dr. Narayan, through Foundation for Democratic Reforms, Lok Satta movement, and other fora has been actively pursuing reforms in service guarantees in government offices, education, healthcare, local government empowerment, judicial and police reforms, various anti-corruption measures, and political reforms to transform governance, particularly at state and local levels.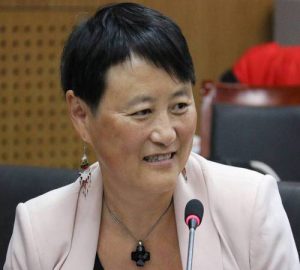 Li Zhao Schoolland: Topic- China and Authoritarianism:
Li Schoolland is the Founder of TFT Events which has organized successful Austrian Economics Conferences and Summer camps since 2010 in China, Slovakia, Romania, Indonesia, and Morocco. She is a columnist writing a weekly column in China on child-rearing and has given talks about individual liberty at numerous international conferences and summer camps in Mongolia, China, USA, Ukraine, Japan, Malaysia, India, and the Republic of Georgia. Through TFT Events, Li has arranged for the Chinese translation and publication of works by Jesus Huerta de Soto, Michael Oliver, Doug Casey, Ken Schoolland, The Acton Institute, and Jeffrey Tucker.
Li was a high school and university teacher for many years in Hawaii, Minnesota, and China. She served as the youth director of Chinese Lutheran Church of Honolulu and was the manager of several businesses in China and Hawaii. She has two masters degrees: one in Japanese Business Studies from Chaminade University of Honolulu and one in Japanese Literature from the University of Minnesota. Li is fluent in Mandarin, Japanese, and English.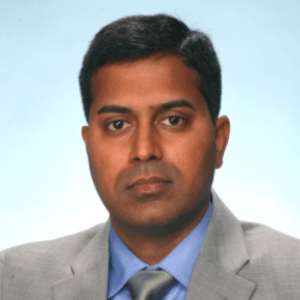 Nalamotu Chakravarthy: Topic- Cryptocurrency:
Nalamotu Chakravarthy is a management graduate from Columbia University. He lived in the United States for two decades and worked as a Management Consultant for several Fortune 500 Companies including Thomson Reuters, Allstate, Comcast, Motorola, US Gypsum, TRW, Cablevision, Travelers, New York City Govt, and US Cellular.
Chakravarthy returned to India with his wife and two children in 2012. He now pursues his two passions- Farming and Free Markets. While he does farming in his native place in Nalgonda, he also travels around the state giving talks on Capitalism and Free Markets. Chakravarthy is a libertarian and is a follower of Austrian School of Economics. He promotes capitalism, unilateral free trade and small governments. He also advocates the abolition of RBI and champions adoption of sound money.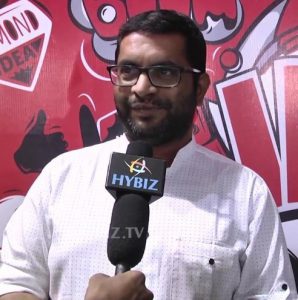 Sriram Karri: Topic- Liberalism and India:
Sriram Karri is an Objectivist. He is a novelist, columnist, orator, and technology brander. His novel, AUTOBIOGRAPHY OF A MAD NATION, longlisted for the MAN Asian Literary prize, has become a bestseller and hailed as the 'boldest novel from India'. His first published book, The Spiritual Supermarket, was longlisted for the Crossword Book Prize and was critically acclaimed. He wrote his first book, 'History of Freedom Movement of India', for a competition meant for historians, at the age of 11.
He has reported, commented and written on various themes and topics for a range of media – including The New York Times, BBC, Guardian, The Hindu, The New Indian Express, Deccan Chronicle, HANS India, Scroll, Rediff and The Wire, et al. He has been a corporate communications and branding professional in his day career – where he harnesses his extreme creativity, writing and speaking skills to build and transform brands and engagement with stakeholders – and has worked for Satyam, Indian School of Business, Tata Consultancy Services, Infosys, and is currently working in CallHealth.
He has co-founded NowPos, a technology startup over a decade ago, and several social enterprises – Orathon, Proud Indians Walk, Debate Central, and is currently leading HYD PARK, a fascinating platform for ideas and debates.
He loves playing table tennis, and chess. He reads, loves long walks, and is a frequent speaker at many fora. He is working on his next novel.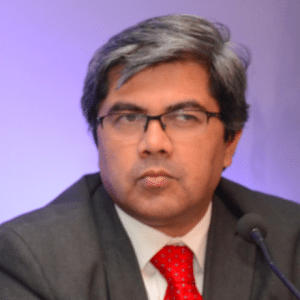 Amir Ullah Khan: Topic – The Dynamics of the Mixed Economic System:
Amir Ullah Khan is a Development Economist and Professor of Economics. He teaches Economic policy at the Indian School of Business and Health Economics at the Manipal Institute of Technology. He serves as a member of the G Sudhir Commission of Inquiry of the Government of Telangana. He also serves as an advisor to the Tata Trusts.
Amir graduated from the University College of Engineering, Osmania University and then the Institute of Rural Management in Anand. He has a Ph.D. in Business Studies from the Jamia Milia Central University in New Delhi. He is on the Governing boards at Aequitas Research, Welhams Girls School, the Digital Empowerment Foundation, Pahle India Foundation, EandH Foundation, ACCESS ASSIST and the India China Economic Council.
He has been Head of strategy and research at the Bill and Melinda Gates Foundation, Director at the India Development Foundation, Deputy Director General at the Ph.D. Chamber of Commerce, Adjunct Professor of Law and Economics at the Edith Cowan University in Perth and Executive Editor at Encyclopaedia Britannica.
---
— ABOUT SFL REGIONAL CONFERENCE —
SFL Regional Conference is an all-day Sunday event, organized by students, for students. In addition to bringing home free books, and getting networking opportunities attendees will also gain a deeper understanding of the ideas of liberty, and a network of like-minded people to support them in their future endeavors. Regional Conferences remind us that we aren't alone in supporting freedom and give us a rare opportunity to come together as a community of freedom-loving individuals.
— ABOUT STUDENTS FOR LIBERTY —
Students For Liberty is a rapidly growing network of pro-liberty students from all over the world. Our mission is to educate, develop and empower the next generation of leaders for liberty. We accomplish this through a strategy of empowerment, identifying the top student leaders and training them to be agents of change in their communities. What began as a small meeting of young leaders has become an international movement of students with over 1,800 groups around the world and operations on every inhabited continent.
---
— SPONSORS–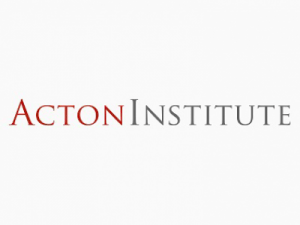 — MEDIA PARTNERS —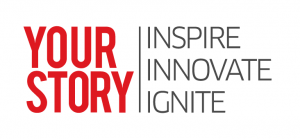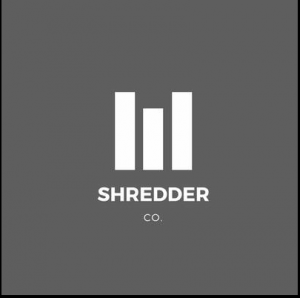 — OUTREACH AND COMMUNITY PARTNERS —